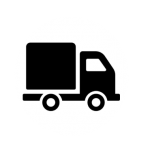 Free delivery in Gauteng only .
Limited stock available .
Please contact us below to secure your stock .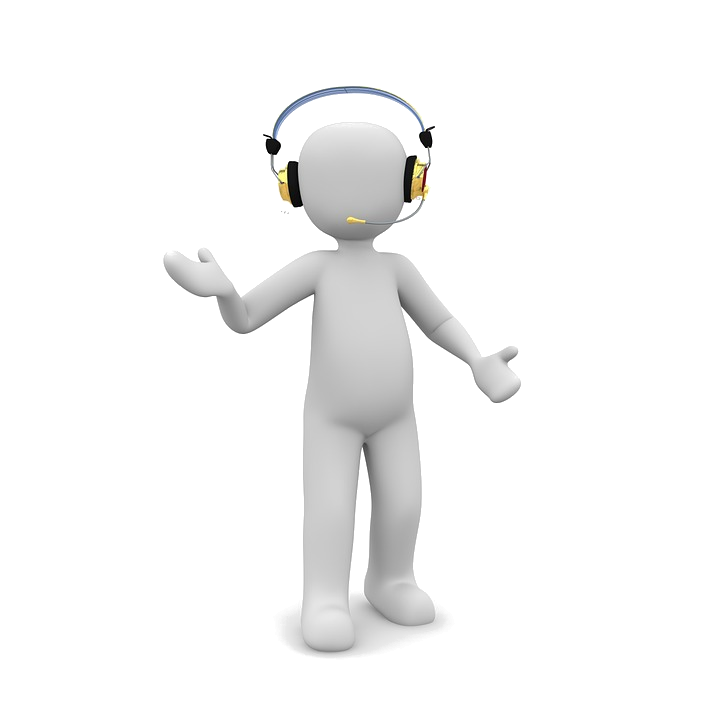 Every now and then we find some exciting office furniture specials that we like to pass onto our valued clients. Watch out under this section for specials on all our office furniture which includes Reception Counters,
Boardroom tables, boardroom servers, cluster desks, call centre desks, screens, chairs, accessories and all types of office furniture storage units.
If you buy office furniture from us under our specials and we only have a few items available of our office furniture on special, we can always match up the office furniture that you buy on special with new office furniture. This will also include office chairs
Where do all these specials come from you may ask? Factories manufacture office furniture mostly to spec and on order. However, factories also make mistakes and then they manufacture a particular items in the wrong colour or in the wrong size. When ordering office furniture, clients may also order too many of the same item, like desks or screens or managers chairs or operators chairs, even high back chairs or medium back chairs and sometimes screens also.
Most of the office accessories are imported and then the office furniture and office accessories companies want to get rid of the end of range products like coat stands, office waste paper bins, desk trays or desk pen and pencil holders. They will then notify me of these office accessories specials and I then pass these great deals right back to my valued clients.
Office furniture specials don't always have to be as a result of wrong items ordered or manufactured. Amahle Office Furniture could come across a new product range like an office desk, reception counter, boardroom table, boardroom server, cluster desks, call centre desks, screens, plastic canteen chairs, or filing units and because we want to create and interest in this new product and because we value our corporate clients, we decide to put them on special for a limited time.
So keep an eye out for many great and exciting specials from Amahle Office Furniture on Reception Counters, Boardroom tables, boardroom servers, cluster desks, call centre desks, screens, chairs, accessories and all types of office furniture storage units